Excellence in quality, integrity creates brand

Changsha MLK Industry Co.,Ltd adheres to the cooperation of dealers who pursue quality as their value, and implements the quality concept into production and sales. It leads the industry with its unique spirit and exquisite craftsmanship.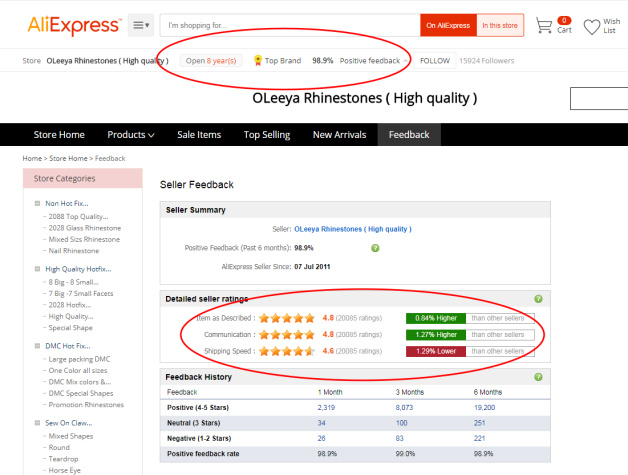 The strength of the company, heavy credit, abide by the contract, guarantee product quality, with the characteristics of multi-variety management and the principle of small profits but quick turnover, has won the trust of our customers. After years of development, it has gradually formed an excellent team of R&D, procurement and sales. At present, the company is committed to the design and development of diamond-based handicrafts and clothing accessories, and has always placed the company at the forefront of the field. Merrill Lynch Jewelry has established long-term and stable cooperative relations with many online merchants and retailers, and has been well received by buyers. Our core values are quality - integrity - excellence - "high quality products, high reputation brand, noble morality" is the company's best realm.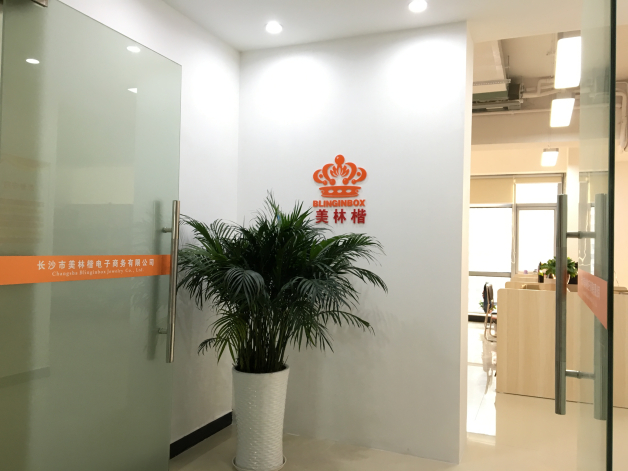 At the beginning, the heart is unchanged, and we are committed to building a nationally renowned brand. Don't forget our heart, we have to always, I believe we will be able to take it to the next level!