A growing company that is moving toward the world

After more than ten years of hard work, pioneering and enterprising, the company's scale has gradually grown. Now the main products are hot drilling, hand-stitched drilling and other clothing accessories, and have unique experience in e-commerce, ranking and sales are among the top Position, especially international wholesale is often in the first and second place, the company has formed a good price system, supplier resources, picture resources, proficient in foreign trade.

As the company adheres to the operating principle of "integrity management, cooperation and win-win, quality first, reasonable price", it now has a large number of long-term stable customer resources, and the products are sold at home and abroad. All the staff of the company work together, work together, cooperate in the same boat, face the future, and work hard for the beautiful Canglang tomorrow.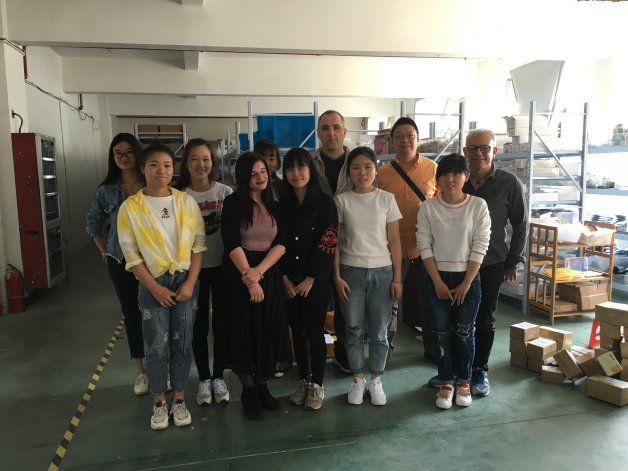 More and more foreign customers know us, trust us, pay attention to us, and cooperate with us to establish long-term cooperation,We are also growing stronger step by step.