Bing hotfix rhinestone facemask
Rhinestone facemask
Hotfix rhinestone can be used not only in clothes, evening dresses, bags, shoes, etc.
It can also be made into Bing masks. So, where can I buy these cheap and good quality rhinestones?
China has factories specializing in the production of rhinestones, of which Changsha MLK Industry Company is one of them,
the brand is Binginbox, and the factory is in Yiwu. Factory direct sales, preferential prices.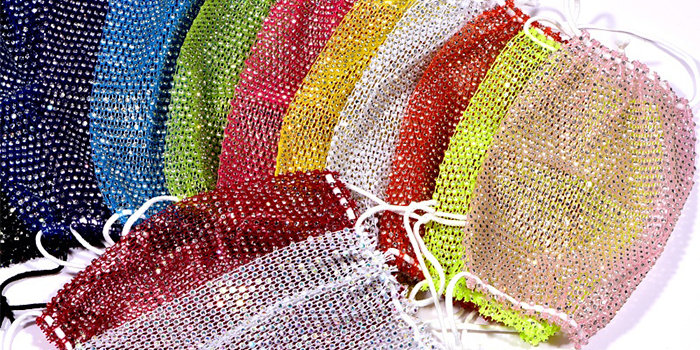 Product source:https://blinginbox.en.alibaba.com/?spm=a2700.7756200.0.0.44f871d2hVr9NQ