What is the development trend of rhinestones during COVID-19?
What is the development trend of rhinestones during COVID-19?

Recently, there have been rumors that Swarovski plans to close 3,000 boutiques and lay off 6,000 employees due to the impact of the epidemic and the restructuring plan.
Although it is sometimes urgent to refute the rumors, this crystal giant can't hide the embarrassment of its development. Before the outbreak,
Swarovski predicted that its core crystal business would grow by 4% to 5% per year this year. But the reorganization epidemic has spread to the world,
and the company expects its core crystal business to reach or plummet by more than 33% in 2020.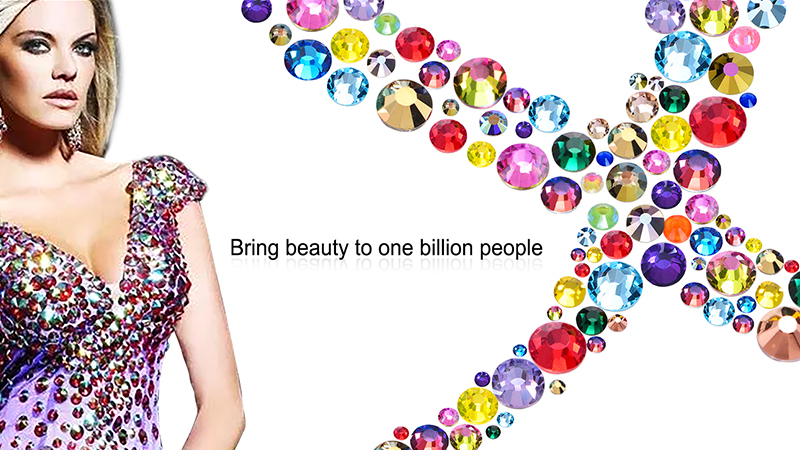 As one of the world's leading crystal manufacturers, Swarovski has captured the hearts of thousands of ladies and beauties since the last century with its exquisite cutting technology and unique design concept.
Under the epidemic situation, all walks of life have been affected a lot, but China's rhinestone business has not declined due to the impact of the new crown pneumonia,
but sales have increased. It is possible that most customers will conduct rhinestone DIY design at home, and design these rhinestone masks and rhinestone phone cases at home , Rhinestone LOGO.
Most of the rhinestones are exported from China, and the blinginbox factory is one of the exporters of Chinese rhinestones.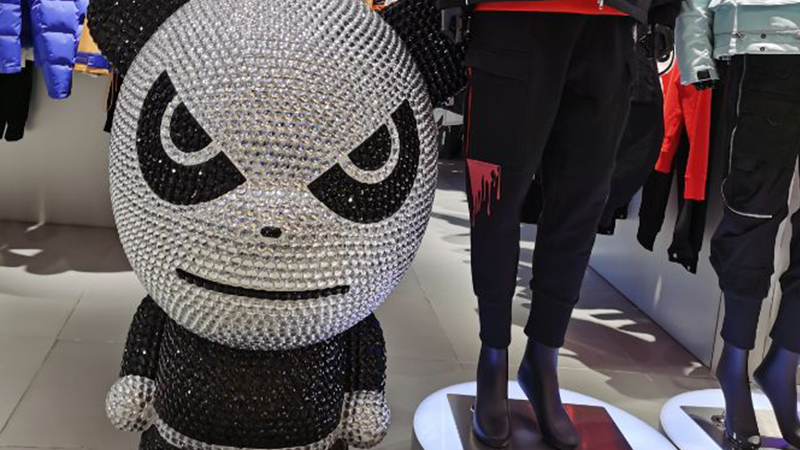 rhinestone from:https://blinginbox.en.alibaba.com